Soft Furry Watercolor Brush
Soft and furry watercolor Photoshop brushes work well for creating interesting backgrounds. Using high resolution versions of the brushes brings out great detail yet keeping abstract style of background. Add some smaller bush shapes for concrete elements and you'll have beautiful result.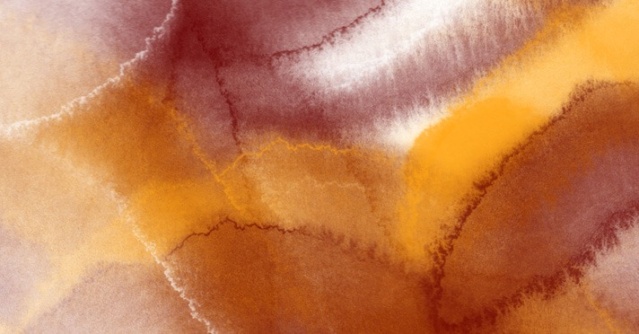 To be able to see the links you must be registered & Para Poder Ver los Links debe estar Registrado.