Pepper Spray Brushes
When used unwisely these brushes might irritate viewers eyes and cause tears and pain. But be creative and you'll end up with beautiful effects and detailed textures!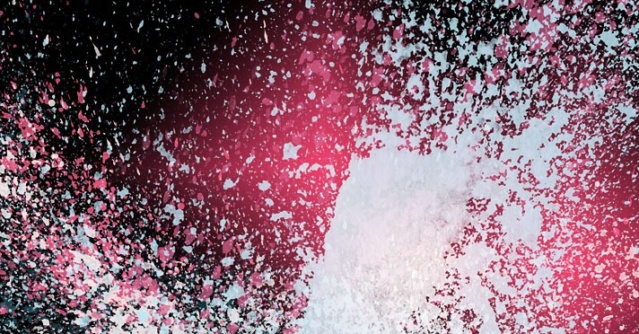 To be able to see the links you must be registered & Para Poder Ver los Links debe estar Registrado.